Guest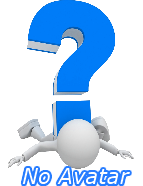 It's basically an anime about.. a card game.

So, they go out and have tournaments where they have said card game and it's generally a boring storyline with the only chance of it redeeming itself was when they introduced one supernatural element (a cheat power called Psyquolia) around season two or so where the characters basically cheat in the card game.

Overall, I'm surprised at how long it's lasted.
What are your thoughts on it?