Guest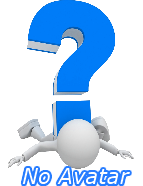 An organisation known as Planetary Resources which is backed by Google's CEO Larry Page, Google's executive chairman and former CEO, Eric Schmidt and some other investors seems to be developing ways to harvest near-earth asteroids which is predicted to be available by 2020.

With this, we could very well have access to asteroid resources which would provide many rare metal in a much more abundant supply than, we have on Earth due to much of the heavier metals sinking to the core in the Earth's early history.

What are your thoughts on this?