Guest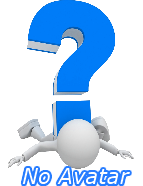 I've seen afew dubs by 4Kids and they seem to completely distort the original anime along with hearing that they actually take more teenage/adult themed anime and decide to broadcast them to children after heavy censorship.

youtube.com/watch?v=8KRCyg6scRM
This more or less goes over many aspects of why they're so bad especially, the One Piece fiasco.

What are your thoughts on 4Kids Entertainment?