Guest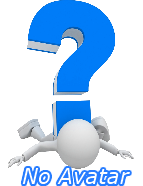 I've been hearing that astronauts were having their muscles generally becoming weaker and so forth due to staying years aboard the international spaceship due to the tiny gravity in space.

This could very well impact long journeys in space such as to the outer solar system while the gravity of places such as Mars and the Moon have gravity which is a third and a sixth of that on Earth so, it would probably take a while for humanity to adapt to such areas.

What are your thoughts on this?