1 Minecraft on Sat Aug 25, 2012 9:04 pm
Guest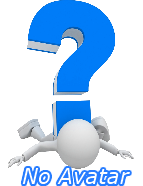 Minecraft itself is a sandbox adventure game where you can place blocks to build stuff like houses and so forth with the many blocks available.

There is also a survival mode where you face monsters known as mobs such as Zombies and Skeletons (or the dreaded Creeper which explodes) in order to survive while harvesting food, trading with villagers and mining for ores.

What are your thoughts on this game?