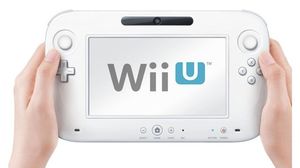 Capcom is working on a number of unknown games projects for Nintendo's upcoming Wii U system, the company has confirmed.
Christian Svensson, the publisher's senior vice-president of US business, stated on the official Capcom forum that the company was investing in Nintendo's next system though did not specify which games will land on the console.

"Some good stuff is coming and I'd love to tell you more. But for now, I have to keep it a surprise. Sorry," he wrote.

Capcom is currently allocating resources to several big projects such as

Resident Evil 6

and Monster Hunter 4.

Nintendo says in its most recent investor report that the Wii U will launch across Europe, the US and Japan by the end of the year. No specific Wii U release date or Wii U price has been announced.
Source.